Accommodation in the valley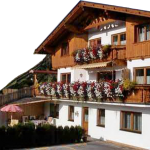 The apartment in Neustift im Stubaital can host 2-6 persons.
The house is located at the village part Neder, in a calm and sunny position,
surrounded by green meadows and with a stunning panoramic view.
Only one holiday apartment is rented.
---
Hiking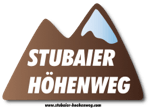 The Stubai High Trail is one of Austria´s most beautiful high altitude hikes. With a total length of 120 km and 8000 meters difference in altitude the Stubai High Trail makes high demands on the walkers. Surefootedness, a good walking condition, no fear of heights and suitable equipment are essential to explore the mountains of the Stubai valley on their best.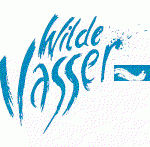 The Wilde Water Park of Stubai leads hikers to the most impressive water places in the middle of the beautiful Stubai valley.
---
Alpine Club
The Sulzenau hut is property of the German Alpine Club Section Leizig.
Many members of the Austrian alpine club are visiting our hut.
---
Social Net
Also activitis around Sulzenau & hut can be followed via Facebook.
Also on Google+ we are present.
---
Bewertungsportale
---
Other interesting links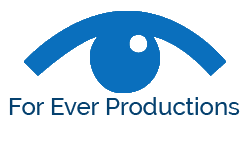 Multivision Shows about Stubai by Guus Reinartz – For Ever Productions.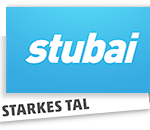 More information about the Stubai valley.